who we are
Cosma is an ideas lab for products with an exclusive design and high quality standards: a confidential service for customers all over the world that choose to distinguish themselves by choosing the ideal partner in line with their projects.
We realize customized projects for the b2b market and specialized furniture companies to create products with exclusive and personalized design.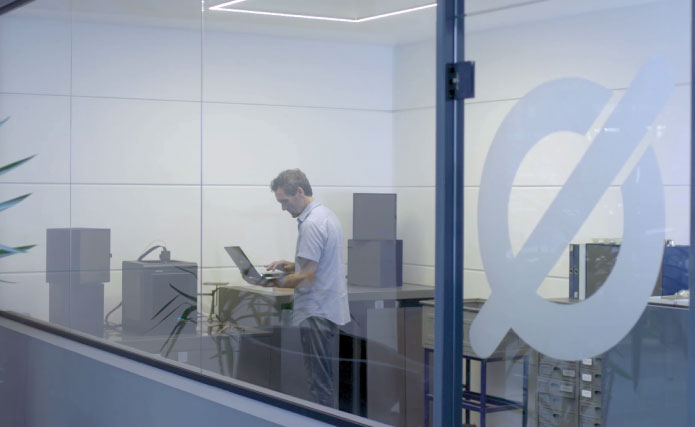 what we do
Cosma provides high specialization and deep knowledge of the furniture industry to give life to customized projects and custom creations.
The company boasts state-of-the-art production facilities for the production and finishing of handles and accessories for zamak, aluminium and stainless steel furniture.
where we are
For a better organization, the production cycles take place in separate factories: in the headquarter of Cassago Brianza (LC) the die-casting and zamak finishing cycles are carried out, while in the headquarter of Colonnella (TE) steel and aluminium processing are performed, thus guaranteeing the production of a complete series of products, from the handles to the under-wall systems.

In 2021 Cosma opened its new commercial branch in Bielefeld, the heart of the German furniture district in order to improve the service and logistics on the markets of Central Europe.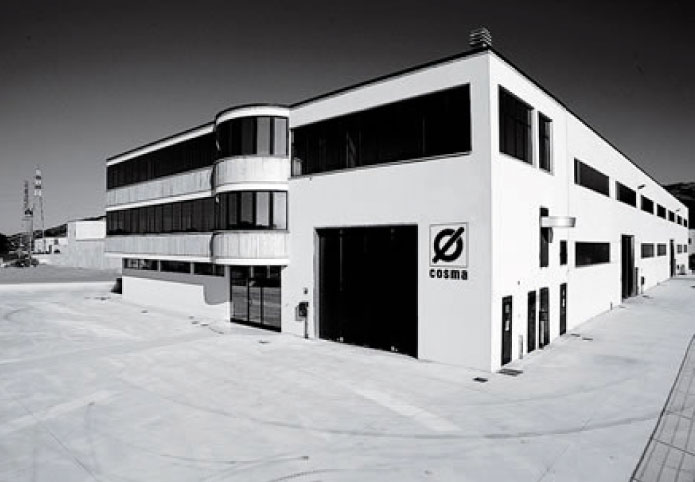 productive unit - colonnella (TE)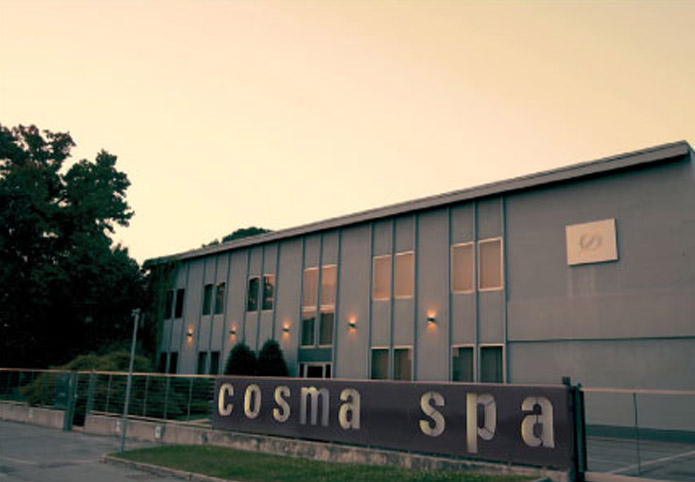 headquarter - cassago brianza (LC)